Great corridor of Pohénégamook-Témiscouata-Duchénier
Project description (English)
Project description (French)
Horizon-Nature Bas-Saint-Laurent et ses partenaires travaillent au déploiement d'un réseau de corridors écologiques qui facilitera le déplacement de la faune et l'adaptation des espèces aux changements climatiques. Ce réseau permettrait de relier entre eux de grands noyaux de conservation principaux, soit l'aire de confinement du cerf de Virginie du lac Pohénégamook, le parc national du Lac-Témiscouata et la réserve Duchénier. Depuis 2021, le secteur de l'autoroute 85 est particulièrement ciblé par les efforts de conservation. En effet, les travaux d'élargissement de la route en autoroute peuvent altérer la connectivité écologique de ce secteur. Afin de contrer cet effet de barrière à la dispersion pour la biodiversité et réduire les risques de collisions entre les automobilistes et la faune, le ministère des Transports Québec construit plusieurs passages fauniques sous l'autoroute 85. Horizon-Nature Bas-Saint-Laurent travaille donc au déploiement d'un réseau de corridor qui se connectera à ces passages fauniques pour en assurer leur utilisation.
Main contact organization for the project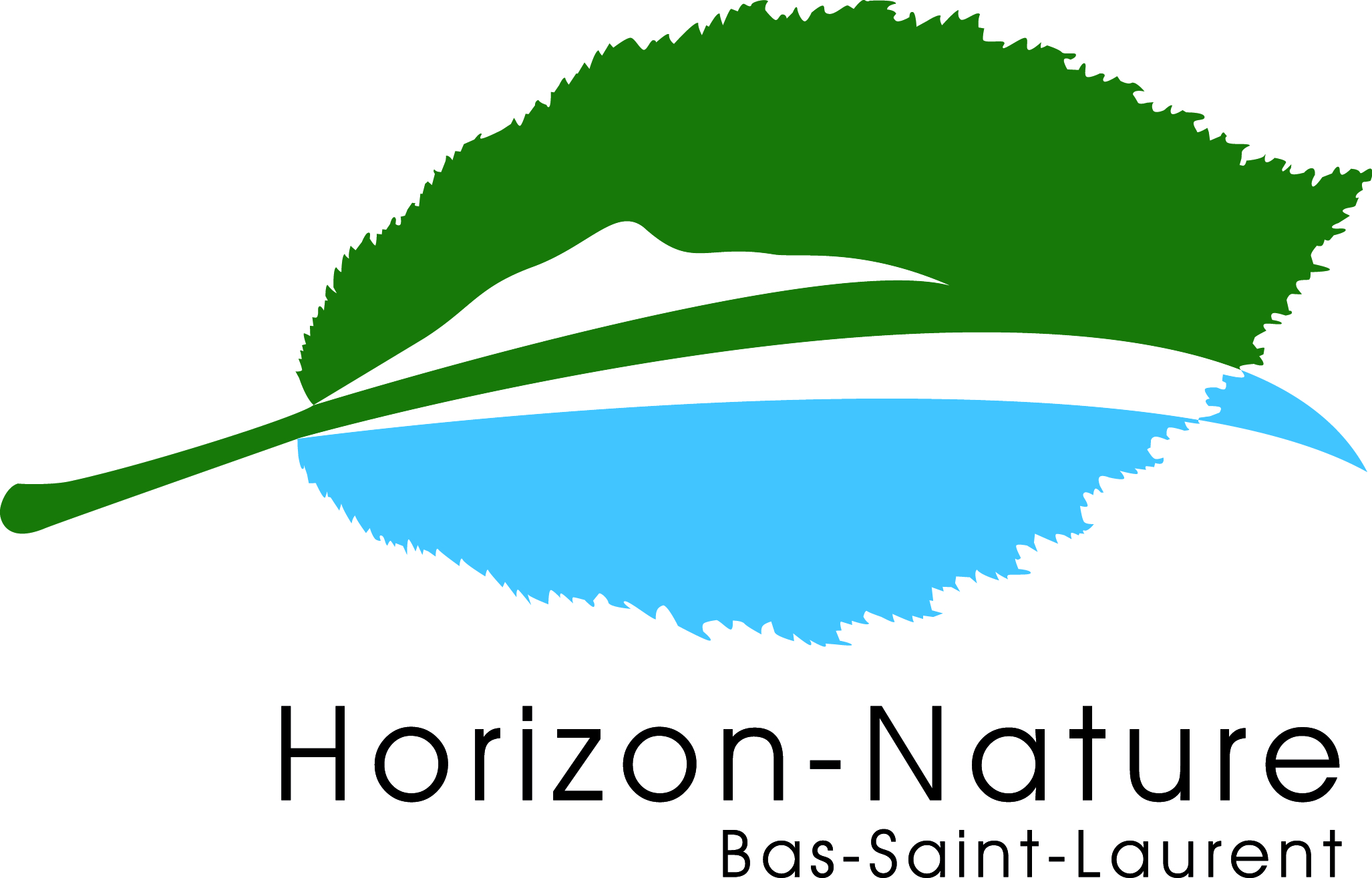 Partner organization(s)
Two Countries One Forest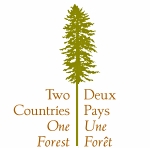 The Nature Conservancy of Canada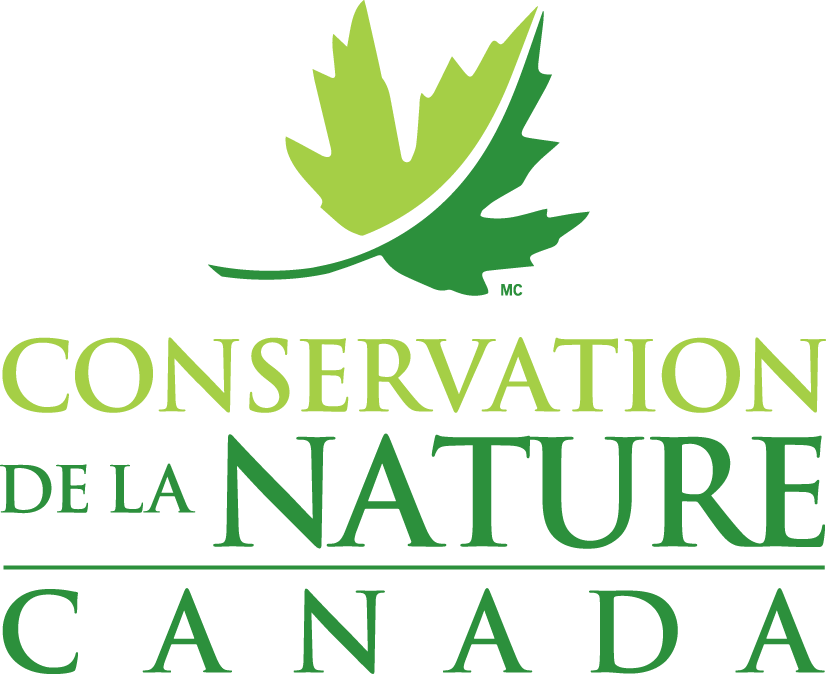 Part of larger network(s)
Ecological Corridors
Project status
Underway
Start year of project
2017
Primary ecosystem focus
Forested
Agricultural
Freshwater
Riparian
Connectivity action
Corridors network design
Core priority area designation
Outreach
Mitigation of infrastructure impacts
Land protection
Land use planning
Standard keywords
Corridors
Transportation (roads, rails, bridges, culverts)
Wildlife species with a special status
Keywords
Conservation volontaire
Taxonomic Coverage
Mammals
Birds
Amphibians
Reptiles
Vascular plants
Geographical coverage Jurisdiction(s)
Quebec
Bas-Saint-Laurent
Location name
MRC de Rivière-du-Loup, MRC de Témiscouata, MRC des Basques, MRC de Rimouski-Neigette.
Reports, publications or pictures