Project description (English)
The project aims to meet with forestry groups in the Montérégie and Eastern Townships to raise awareness among woodlot owners of the presence of sensitive elements in their forest, such as wetlands, species at risk and forest ecosystems. The objective is to adapt forest management practices to mitigate impacts on biodiversity. By preserving the forest cover, landowners are already stewards of the forest heritage and are helping to maintain connectivity.
Project description (French)
Le projet vise à rencontrer les groupements forestiers de la Montérégie et de l'Estrie afin de sensibiliser les propriétaires de lots boisés à la présence d'éléments sensibles dans leur forêt, tels que les milieux humides, les espèces en situation précaire et les écosystèmes forestiers exceptionnels. L'objectif est d'adapter les pratiques d'aménagement forestier, afin d'atténuer les impacts sur la biodiversité. En préservant le couvert forestier, les propriétaires sont déjà des gardiens du patrimoine forestier et contribuent par le fait même à maintenir la connectivité.
Main contact organization for the project
The Nature Conservancy of Canada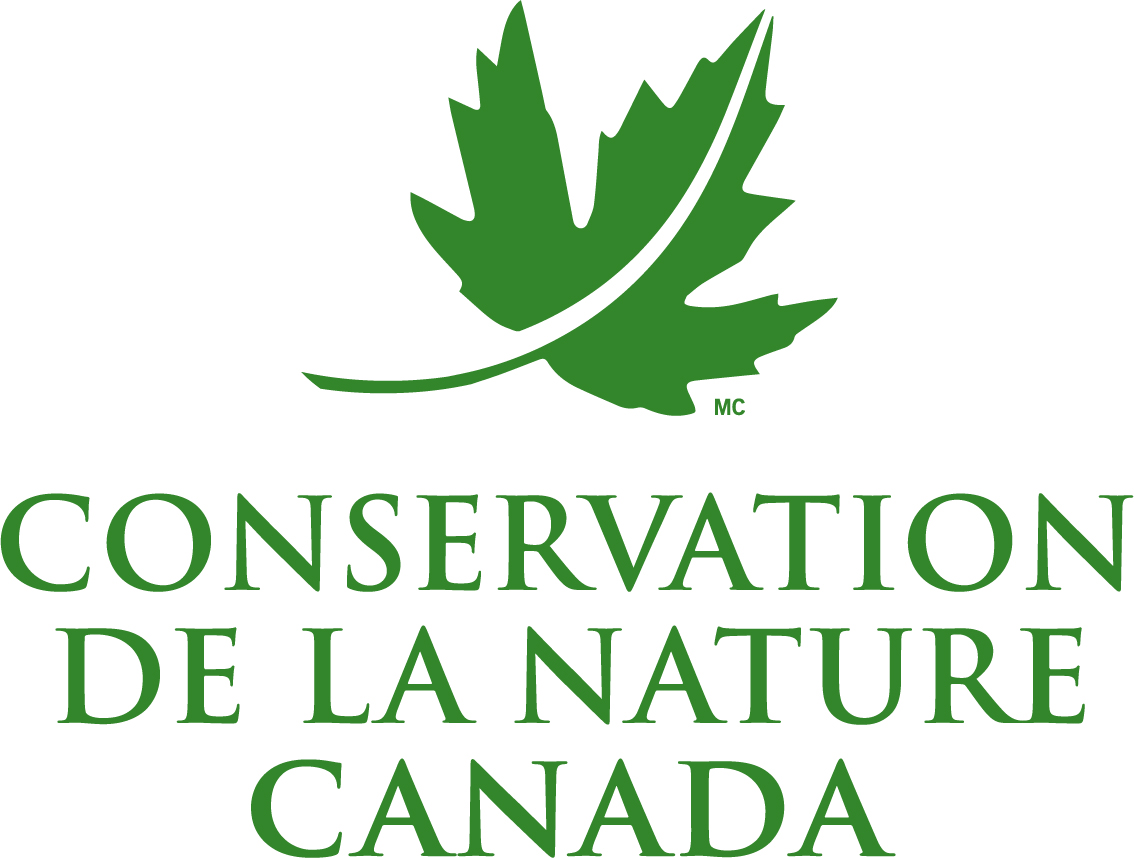 Part of larger network(s)
Ecological Corridors
Project status
Underway
Primary ecosystem focus
Forested
Connectivity action
Outreach
Geographical coverage Jurisdiction(s)
Quebec